Obviously, that last blog was an April Fool. We don't have Theresa May finishing the Brexit negotiations at the event, that will never happen, anywhere. But we do have the world's leaders of real estate discussing technology and how it is impacting the sector for the better.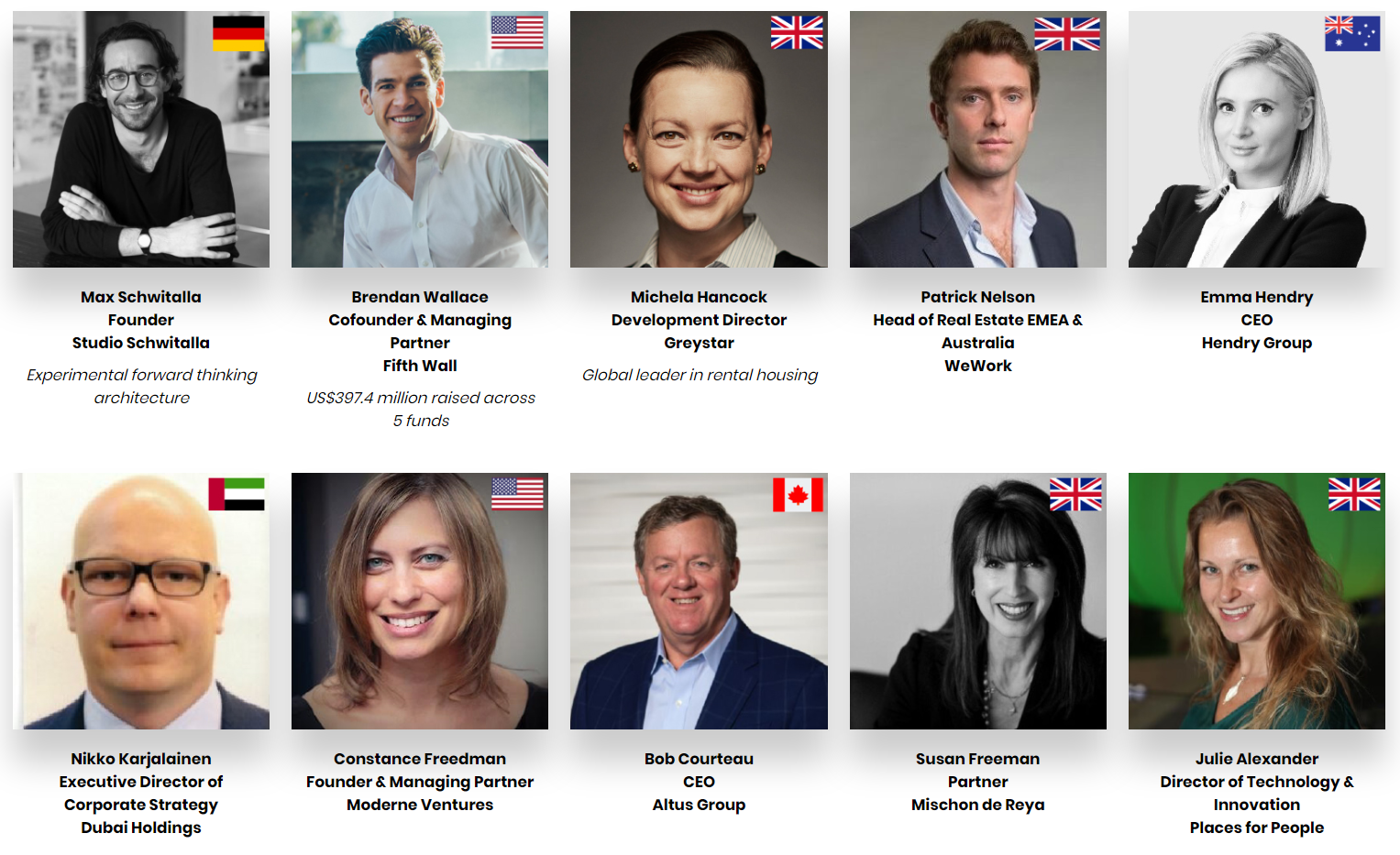 Some of the real estate leaders speaking at FUTURE PropTech this year
---
Another confession, we don't have Trump, Kim Jung Un or Mr. Putin at the event. However, we do have 13 countries showcasing their technology at the event. These countries will show us what they're doing and how you can benefit from it. That could mean learning from their experience, investing in international start-ups or using evolutionary technology to benefit your business.
---
There was some truth to our last email. We do have free food, although it isn't supplied by Deliveroo, and is only at the conference and evening party. This will be served warm and on time by Streetdots, bringing 5 different cuisines for you to choose from throughout the day. What's more, tea, Coffee and from midday all beer and wine is included in your ticket.

Of course, we also 'fibbed' about Uber. Although when you're in an excellent Zone 1 location like BDC, Angel, who needs Uber? The area has a Public Transport infrastructure that is the envy of the world.  

Finally, unfortunately, we don't have Jay Z performing. But we do have one of London's premier evening venues, free BBQ, free beer and wine and a live DJ from 6 pm till late for our after party which will be a celebration of 5 years of FUTURE PropTech co-hosted with UKPA for their launch party.

We do hope you're not too disappointed with our world-class lineup and look forward to seeing you in London in May.

Get your ticket now before the 25% increase at Easter. Time is running out fast. (Tickets will go up, honest!)