PropTech Insights from Finland
Written by PropTech Finland & Rakli ry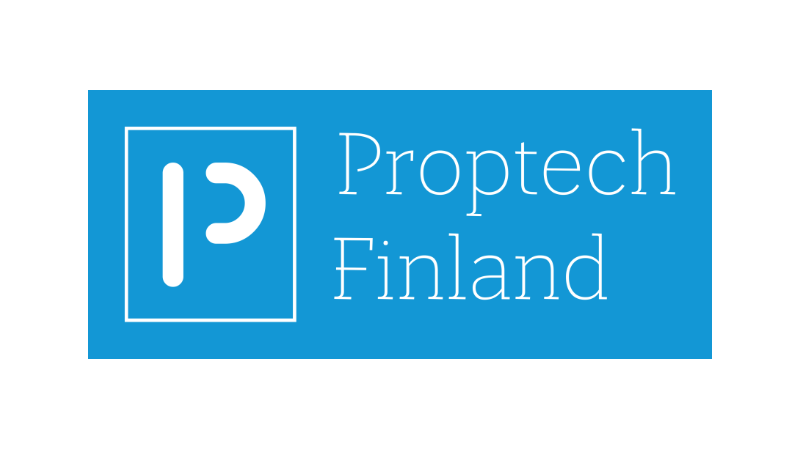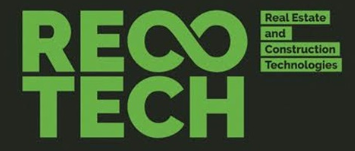 Finnish property market
In 2017 the size if the Finnish property investment market was over 60 EUR billion (sources: KTI, Newsec, Catella). This covers all the asset classes: residential, office, retail, industry and care. The transaction volume in 2017 reached to over 10 EUR billion. In 2018 relatively high volumes have continued with growing interest by international investors. Also, residential B2C market has been very warm. The public shared opinion is that we are currently reaching the top of the growth cycle in the market.
Innovation environment in the built environment
Both the real estate and construction industry have become trendier for the local startup ecosystem within the past years. The drivers behind for the new solutions entering the industry may differ but all of them see a great potential in improving the current models of structures.
Currently there are over hundred active growth companies around property and construction technology industries in Finland. What explains this relatively huge number? We have developed a strong startup culture between private and public sector. The Business Finland is the most important public funding agency for the new innovations. In 2016 the government also launched a specific program called Kiradigi to boost the innovation in the built environment industry. The program got good feedback and was able to identify over 150 soutions to actual problems. Kiradigi will continue with a more global approach in 2019.
For the early stage companies we have also active network of business angels (FiBAN) and VCs. Just to list the most active VCs investing in the built environment startups: NFT Ventures, Inventure, Icebreaker, Gorilla Ventures, Redstone Digital. Some of the VCs still think that commercial real estate is still too slow to change and make decisions. However, these attitudes can be something else already within upcoming months.
PropTech in local Real Estate industry
In Finland the professional property industry started to develop more after the 1990's. The first international investors recognized the market and own department for real estate investment started at the Aalto University. Almost 30 years later we are facing the situation like some other countries that the local academic has been the show stopper for the industry development during the past years. They don't hold active role in the PropTech field and the graduates, the future decision industry makers, are educated to think and behave according to certain norms which won't be questioned. One may ask; does this lead to huge improvements?
Real Estate companies
If the entrepreneurs, government and VCs have recognized the need and potential to change for the industry so have finally woken up the corporates in the real estate industry. Few companies have longer history in bringing new models to market like Kojamo, the biggest residential owner in Finland. They have for example launched their own online renting portal and invested in energy saving IoT solution called Leanheat. After successful pilot they made the decision to install Leanheat solution to each unit of their portfolio. In the commercial sector one of the most active owner to improve their information management culture is known to be Trevian Asset Management.
They are a relatively young organization and this maybe a one reason explain why they have been able to become more open towards new ways of doing things. The institutional owners are usually known as the slow movers but listed companies have good initiatives like Citicon Oyj. They we the first mover with the retail marketing management platform Hyperin.
Many of the developers have become more active. Finland is known for a strong competence around building information model (BIM) but the developers like Lehto and Fira are actively trying to re-innovate their existing business norms. For example, Fira has opened up construction data with their open data concept (https://developers.fira.fi/). These construction companies are midsized and creating a more open culture seems to be easier for them than for the bigger developer.
What can we say about the service companies? There's still a lot room for improvement whether it's about brokering or property management. A full-service property house Newsec is a company who's leading the digitalization agenda. This strategy seems to be very attractive to young talents.
Finnish PropTech unicorns
What do we see when looking deeper into the pool of 100 PropTech companies in the market? We can find a number of companies showing promising and profitable growth like Leanheat. Leanheat is only of the many examples among IoT providers that aim to a better quality of living. 720° has a great potential in the market of improving indoor air quality. Several companies already serve markets outside of Europe like Cubicasa and Hyperin. Easy to use solutions from Assetti and Exquance to help hundreds of investors and asset managers to spend less time with Excel. Companies like Nuuka Solutions helping the property managers to analyze building processes in almost every continent and Skenario Labs who is aiming turn around the whole technical valuation process for buildings. And not to forget to mention RealX.pro with their unique approach to fasten the off-market sales in commercial real estate industry. There are also a number of well-known companies that aim to change the residential market with the help of new technologies.
Many of these are very promising and for certain they have already succeeded to make the traditional industry to transform towards to a more innovation-oriented market. Within the coming years we'll see which are the ones to become global unicorns. I have to give credits to Umbra, who is challenging the Google Maps!
PropTech Finland Network
500 plus proptech professionals can change their thoughts openly on real-time Slack channel. Some of the core events are Nordic Smart Building Convention, WDBE -summit, Rework and ReCoTech. There are also number of other good events, meetups and forums where people keep themselves updated. The network itself has people representing the different stakeholders of the industry. And the list of the most active ones I offer you below:
Teemu Lehtinen, Kiradigi
Mikael Långström, Rakli
Hannu Rantanen, Assetti
Ricardo Farinha, Sweco
Rudi Skogman, Blok.io
Markus Asikainen, Exquance
Pekka Paaskunta, Leanheat
Topi Tiihonen, Skenario Labs
Jarmo Lumpus, Cubicasa
Markus Porvari, Hyperin
Teemu Suila, Kojamo
Markku Aho, Founder of RealSource.eu & RealX.pro
Authors: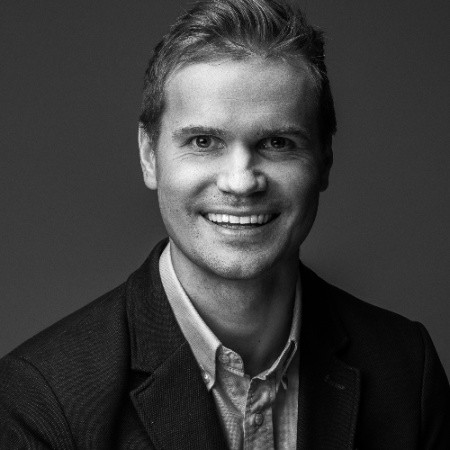 Hannu Käki, CEO @RealX.pro and RealSource.eu
Hannu is a founding member of PropTech Finland initiative and a serial PropTech entrepreneur. Hannu is a PropTech leader who helps investors and brokers to digitalize the steps in real estate transactions. He believes the transaction process can be made faster and easier for every stake holder.
Linkedin:
https://www.linkedin.com/in/hannukaki/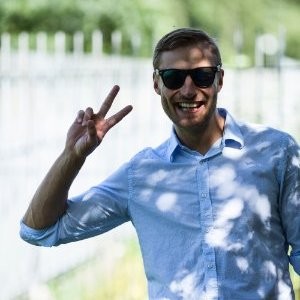 Mikael Långström, Head of Digital Innovation @RAKLI ry
Mikael is currently working for the real estate owners in Finland to boost their innovation methods and at PropTech Finland as a handyman. Mikael also has a background in corporate venturing from a construction company and is an advisor in multiple PropTech companies.
LinkedIn: